Golf Course on
the Wild Atlantic Way
Kilkee Golf Club is an 18 Hole Golf Course on the Wild Atlantic Way. The views in Kilkee are breathtaking, with first and second tees looking out onto the Atlantic Ocean and the third Tee overlooking Chimney Bay with a spectacular clifftop view.
We created this website for Kilkee Golf Club in 2019. The website features member restricted content, an events system for golf fixtures, online sale of golf vouchers and a system to keep the scores of their members.
Services
Web Design
Features
Golf Fixtures & Scores, Online Gift Vouchers, Membership Area
View Website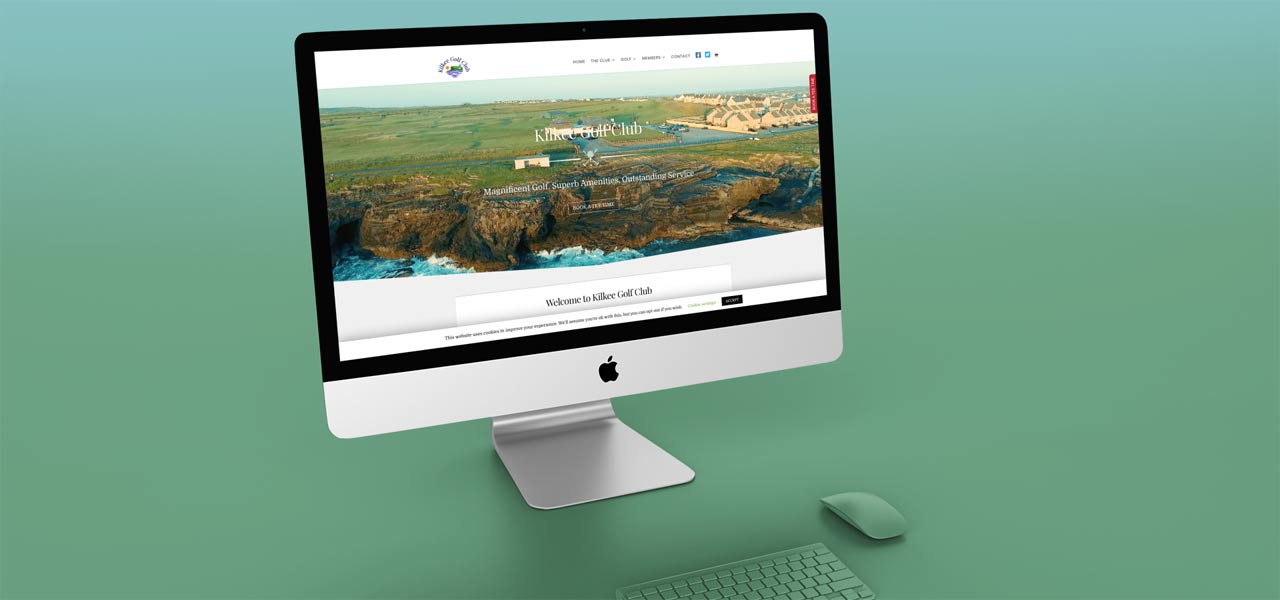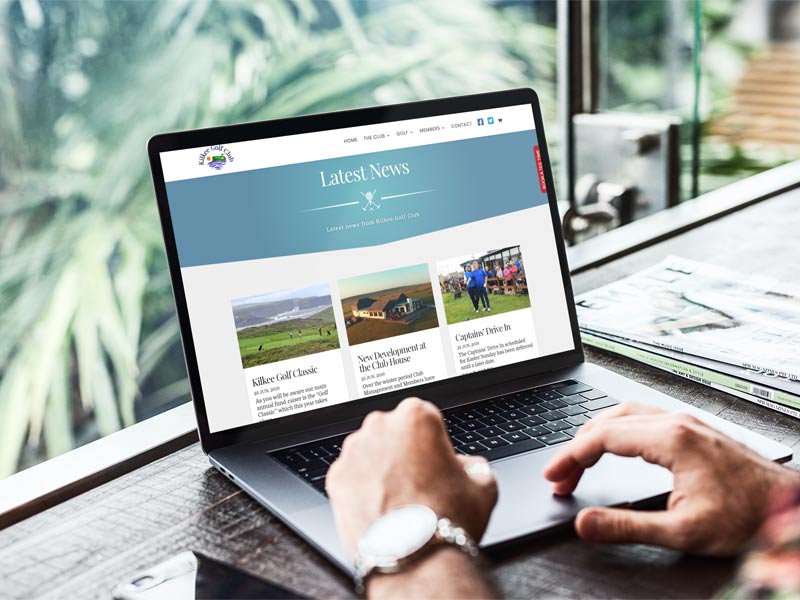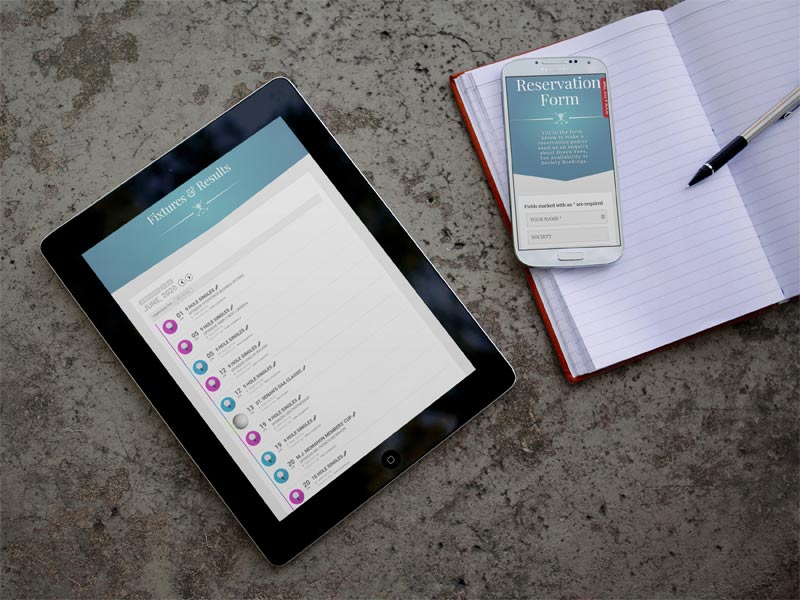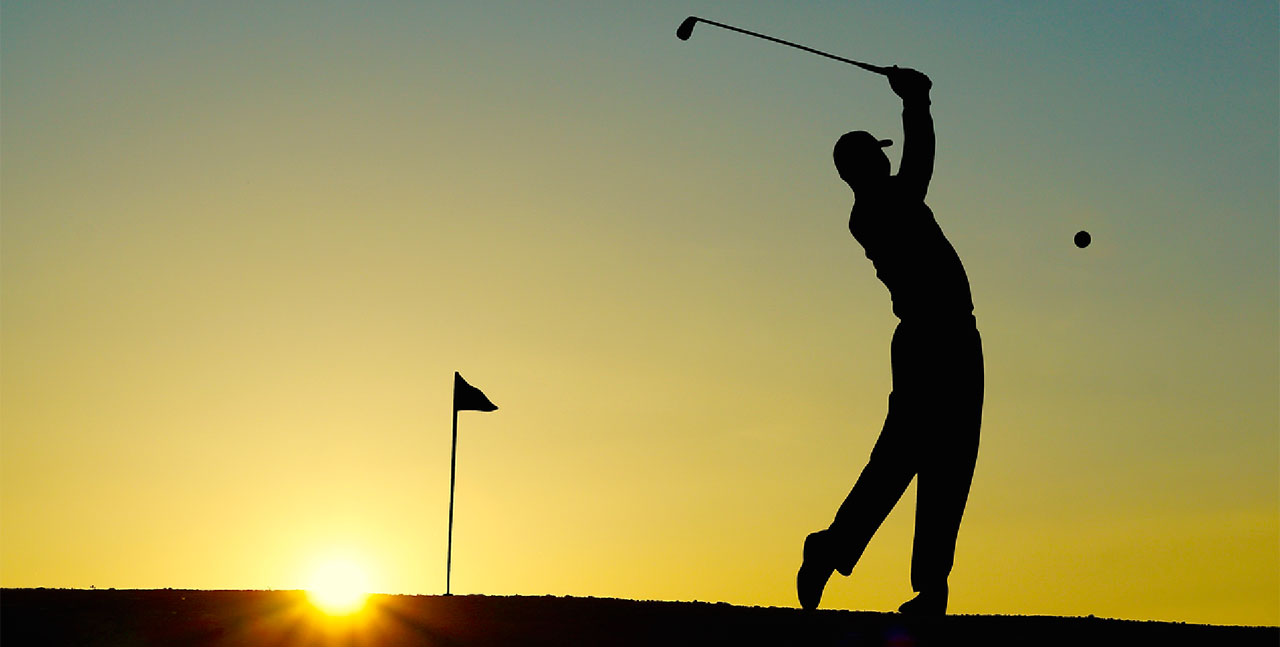 Are you are ready to take your project a step further?
Let's talk and see how we can help you.