Courses for Parents and Tutors
Clare Family Learning is part of Limerick and Clare Education and Training Board. It is known nationally and internationally for developing courses, tutor training and providing advice and support.
This website provides parents with a wealth of information about courses they can follow together with their child or alone. The website provides loads of information to tutors as well.
We created this website with the goal of making it more simple to navigate, something we accomplished with the use of simple big buttons.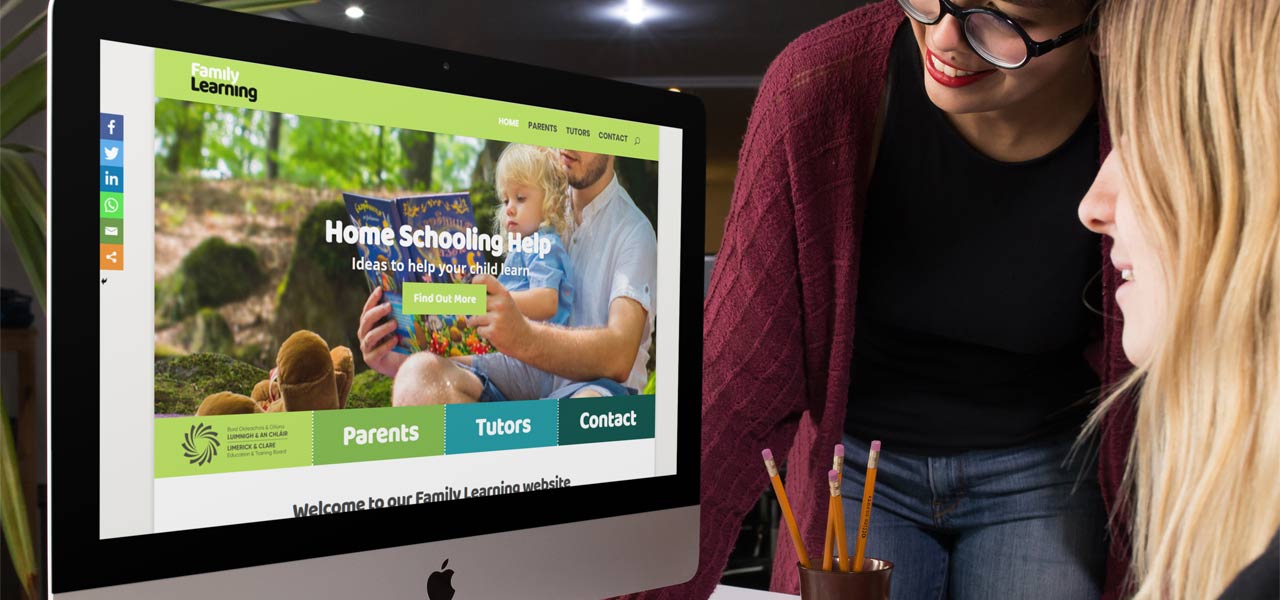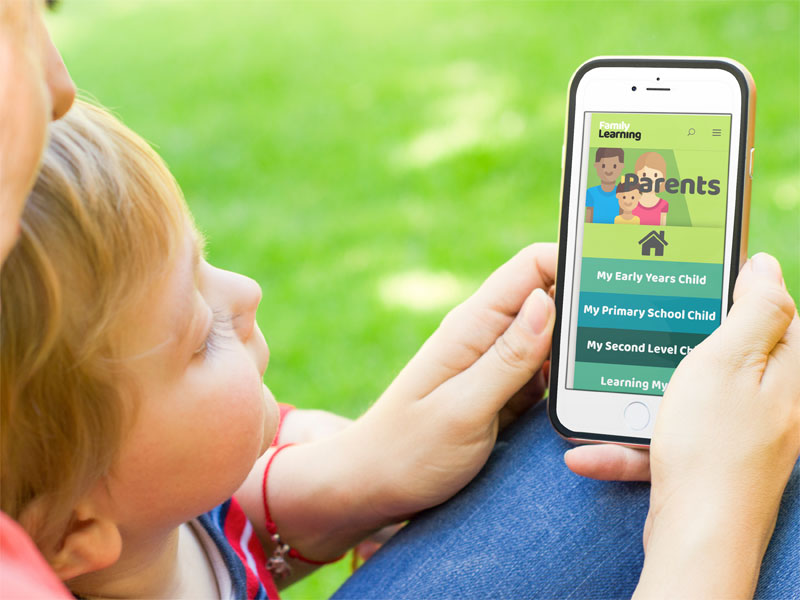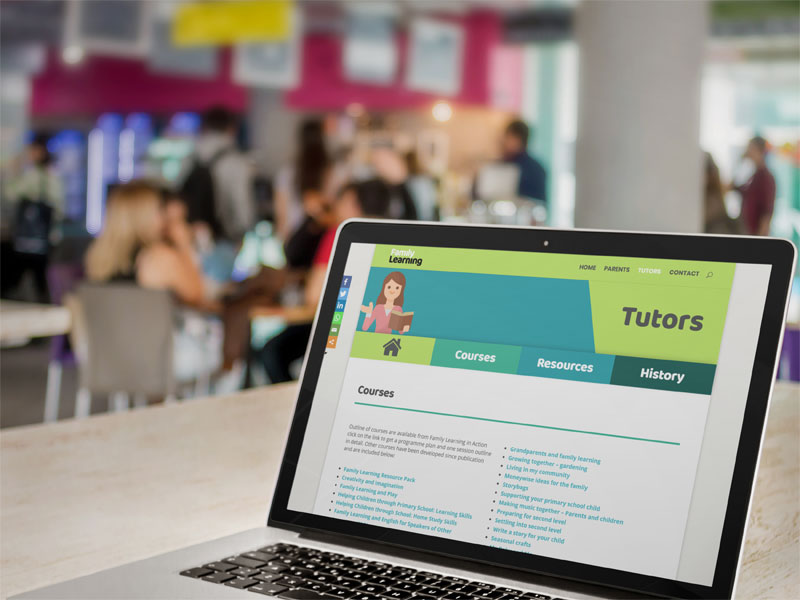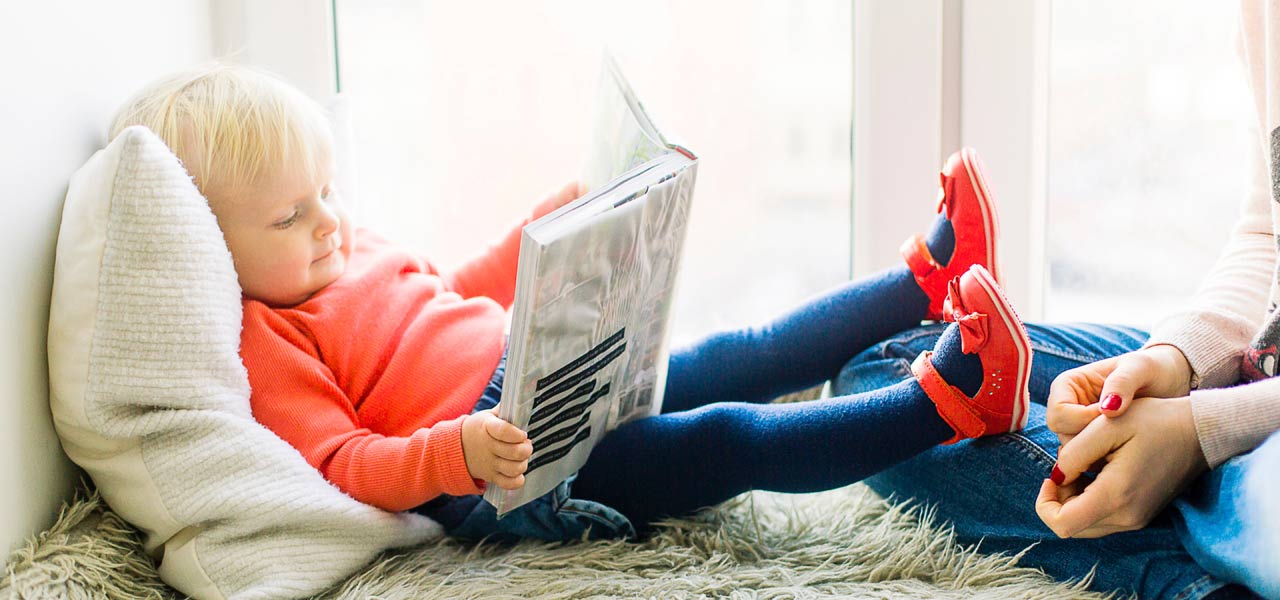 Are you are ready to take your project a step further?
Let's talk and see how we can help you.