Education Community Blog
& Online Publication
The Education Matters website is both an information resource for education professionals and a platform for those who wish to communicate with the education community.
Education Matters are also the publishers of Ireland's Yearbook of Education, a 250-page publication which chronicles and analyses the key events of the year in education in Ireland. Ireland's Yearbook of Education is published in print and online.
We have been working with Education Matters since 2015 when we first designed the 2015-2016 edition of the Yearbook. Later we created their website and kept developing it over the years. At the moment they have two websites we created for them; the main website which is a blog and news website and the website where all the yearbooks can be viewed online.
Services
Web Design, Hosting, Support, Graphic Design
Features
Blog, Membership Website
View Website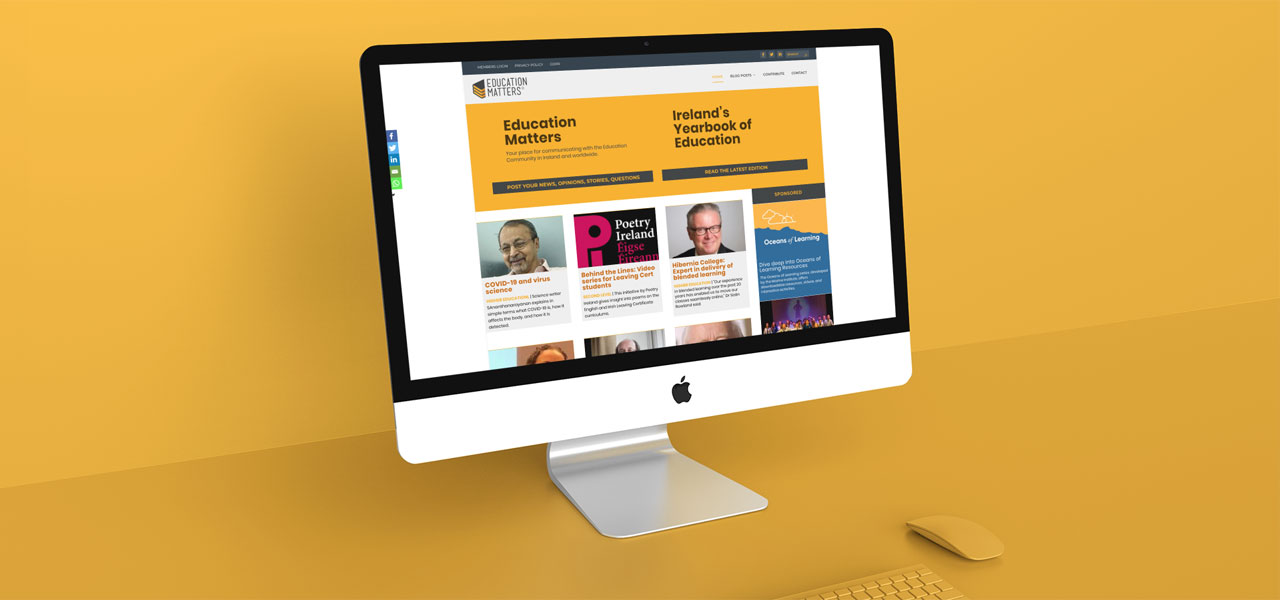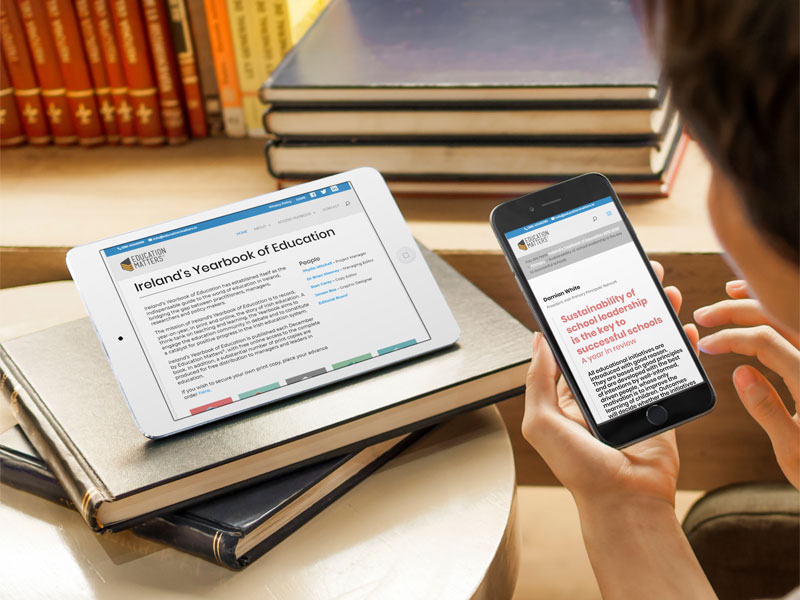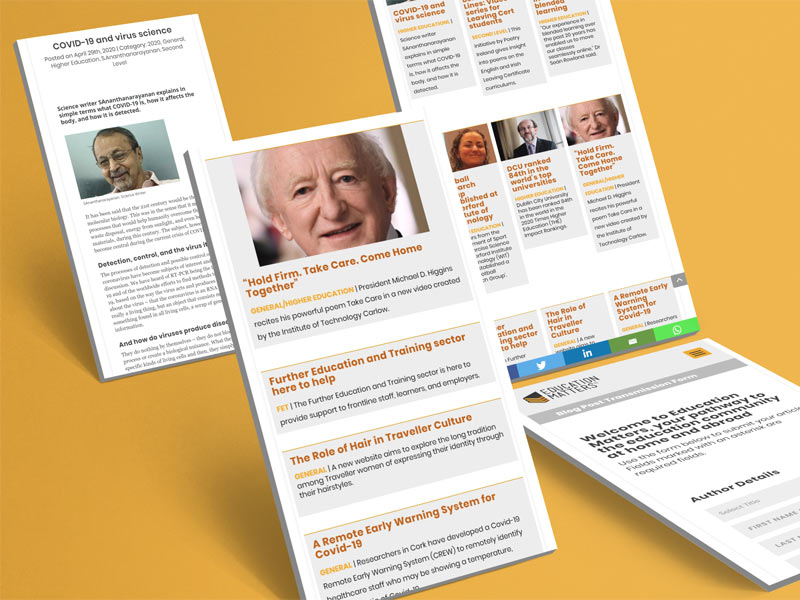 Are you are ready to take your project a step further?
Let's talk and see how we can help you.
Jeroen is a very talented designer/developer and a wonderful person to work with. He knows what he's doing and he does it with ease and with great expertise.
He communicates clearly, is very helpful at the planning stage, keeps in touch while the job is in progress, delivers exactly what he promises and is always on time. He is a complete professional and I recommend him highly.
Phyllis Mitchell | Education Matters